The car enthusiasts all over the globe are very fond of old, vintage cars. Because of the recent technological advancements, now the market has several ways to ensure a successful classic car restoration. It's a very gratifying project that can unbelievably restore your classic car into a completely fresh and operational one. You can magically experience how these car restoration methods can bring back life into the vintage masterpiece. This process of restoration is incredibly fascinating, thrilling, challenging, and totally rejuvenating.
At the end of the whole turmoil, when you see your vintage turn into beauty, all the sweat and labor seems to be worth it. It gives you an unparalleled sense of satisfaction.
In order to make the whole process gratifying, you need to be well aware of the correct methods. A little knowledge is a dangerous thing and it can lead to wastage of a lot of time and money, so before you begin the car restoration process, have a complete understanding of the insights.
To get the best results, consider the following dos and don'ts.
Dos
Select a restoration type based on your need
There are four different levels/types of car restoration. Before you start to restore your classic car, realize the goal you are wishing to achieve.
Driver restoration – this kind of car restoration focuses to restore the car in a way it can be fully operational again. This is the most fundamental type of car restoration. Along with the functionality, minor cosmetic problems are also corrected. After this restoration, you can use the classic car comfortably.
Street show restoration – Under this restoration process, cosmetic issues are primarily focused. Both the major and minor cosmetic problems are corrected in order to give a pleasing look to the car.
Show car restoration – This type of restoration can be completed only with the help of professional expertise. All the repair work is carefully done and the car is all set to be displayed in the traditional car exhibitions. Though the car seems to be in a good state, yet you cannot drive this car in and out of the town.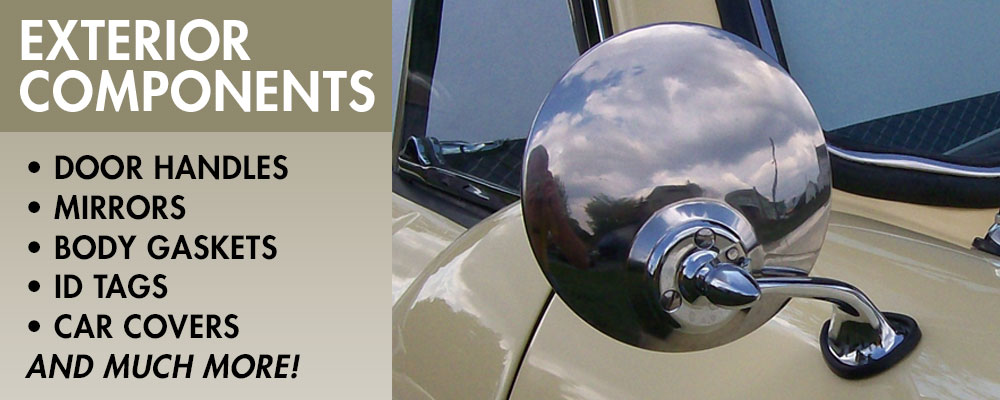 Concourse restoration – This is the best and most extravagant type of car restoration. The complete process is undertaken by experts and the car thereafter can be a part of exclusive classic auto exhibitions or private collections.
After understanding all the types of restoration, you should choose the one that best suits your needs. Restoration is an expensive process so don't just blindly spend your money, utilize it only on the functions you need to achieve.
Read the owner's manual
It's a fact that nobody knows a car better than it's owner. It takes a little for the new person to get familiar with the features of the car. The owner's manual can introduce you to the details of the car. You can find it online and save a copy of it in case you lose the soft copy. Incorrect presumptions and incomplete knowledge can cause damage to the car. In order to save the expenditure of repair, know your car first and then proceed with the restoration process.
Repairing the existing components should be your first priority
Restoring a car doesn't mean you have to disassemble it completely and restore it with all new pieces. The parts that still have the scope of repair should not be replaced with the new ones. If you replace all the pieces with the new ones, the car will no longer have anything "classic". Also, this approach can help you save a lot of money as repairing a part is mostly cheaper than buying a new one. Refurbishing is the best alternative. The authentic reproduction parts are always costly and difficult to find. The repairing process has become a lot more simpler and affordable nowadays, so it's better to not replace the existing components of the car. In case you feel incompetent to handle all the repair yourself, the nash metropolitan restoration can surely help you.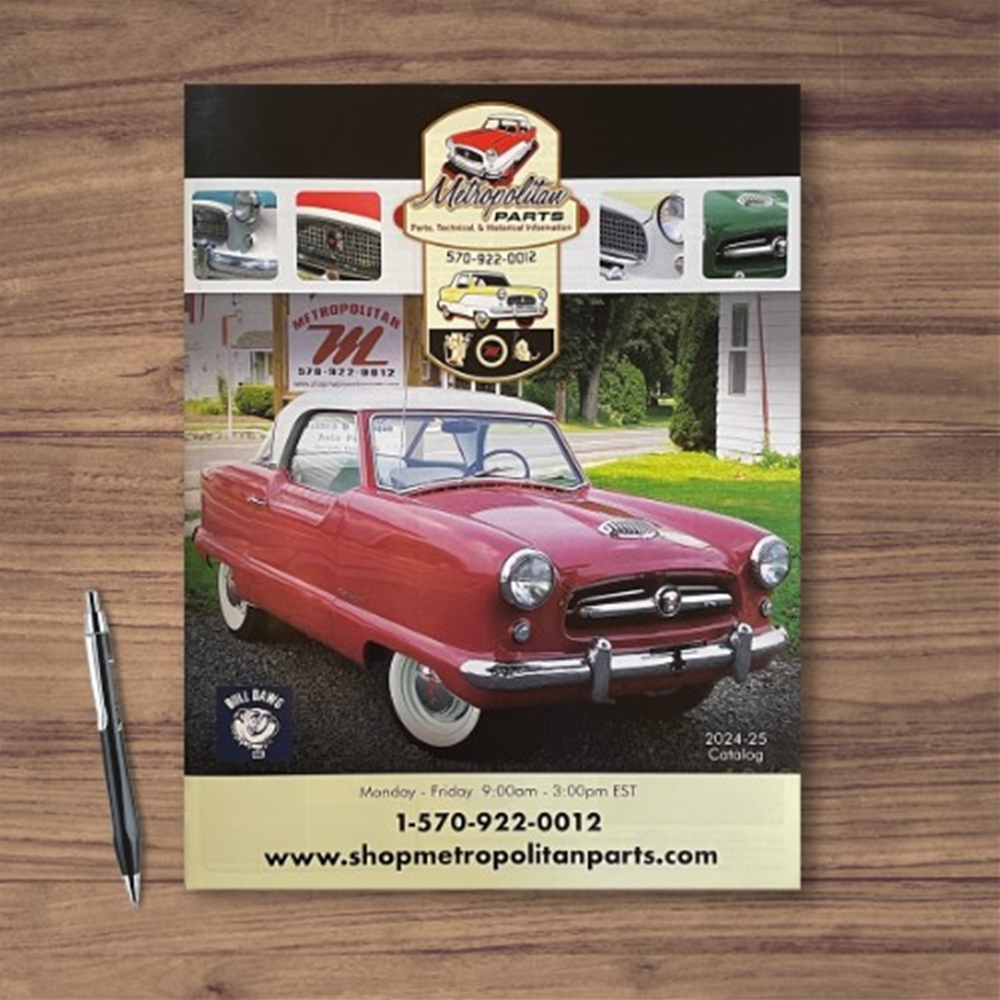 Update some car parts and equipment
It's important to understand what needs repair and what needs a replacement. Understanding these two aspects can almost solve all your car restoration troubles. It is advisable to update gear and add certain types of equipment like nash metropolitan brakes. Since safety is our major concern, it is something we should never neglect. You should not be a miser when it comes to the safety equipment of your car. If you think they are out of function, change them without a second thought. The airbag is new safety equipment that most of the classic cars do not have, so it's good to get it while you are restoring the car.
To make your driving enjoyable, you can upgrade music systems, radio, etc. Ac repair/upgrade is often required.
Don'ts
Skip the mock-up
Mock-up is an important part of car restoration. It involves checking the fit of all the parts before finishing or painting. It is a long and tedious process, but not doing it can surely make you regret later because after the painting is done, it becomes difficult to adjust the fittings. There are chances that skipping this step may lead to ill-fit doors or hoods and correcting them after the paint will damage the look of the car.
Hold onto old engine technology
It's good to repair and keep some old components but in a case where up-gradation of certain
parts can enhance the performance of the car, then you must go for it. Advanced technology has brought in new equipment such as nash metropolitan fuel pump, nash metropolitan fuel parts which are better and safe. You can find the components that are compatible with your car's engine. The Nash Metropolitan engine is also a good alternative. These few decisions can incredibly enhance your driving experience.
Neglect tiny details
Do not neglect the minor details, when it comes to car restoration, everything is important. Right from the door- lock to the window, everything needs to be in proper working condition. Also, once the restoration is done, cleaning and maintaining the car is also an essential part, or else there is no point in spending the money.
Set a low budget
Classic car restoration is an expensive project. Before you begin with such a project, be sure that you have enough in your pocket to spend.
You cannot afford to use cheap or inexpensive components for your car because that will only deteriorate its performance and durability.
Discuss your budget with the professionals like
Nash metropolitan restoration and properly inform them about everything that you need. Even though the service centers do tell you about the estimated amount beforehand, yet the final cost varies due to unexpected expenditures during the project. Therefore, always keep your budget a little flexible.